In Search of Fantastic Teens
What we do?
We recognize and
award teenagers who
have brought Impact
in their Society.
Winner Testimonial

``Glocal Teen Hero is mirror which made me more confident about my work and vision. I got to meet such passionate change-makers who as mentors supported me during the event. Interaction with the best brains as jury members helped me form a strong and clear vision of the works I do.
Being the ``Glocal Teen Hero 2021`` has given me a platform for my work to be recognized globally. It has given my work and vision a backbone. More than the award, I take this as a responsibility which I will take ahead. The recognition will help me broaden my cause to the maximum people throughout my career. Through the Glocal Teen Hero platform, my cause for experiential education has got a louder voice now.
I want to thank Glocal Teen Hero team for starting this wonderful initiative to recognize teenagers and their work. I wish this initiative spreads throughout the world where more inspiring and amazing teenagers join the movement. I assure my full effort and support for this moment.``
Winner Testimonial

``It is an honor to be recognized as Glocal Teen Hero Sri Lanka 2021. This recognition has given a great sense of responsibility to me as a student and a social entrepreneur.
Glocal Teen Hero is an inspiring platform for teenagers to showcase their social effort. For me, it has brought many opportunities to interact with many youngsters who have different capabilities around the globe.
Also, this recognition enthused my inner desire to create and offer more quality and free education to the needy children around the world.``
Winner Testimonial

``For me, the 'G' in Glocal embodies 'Growth'. The exceptional networking opportunities, insightful mentorship from mentors best in their business, and warm smiles of the closely-knitted Glocal family have undoubtedly added a lot to my professional, personal as well as moral growth. "Wai Wai Glocal Teen Hero Nepal 2021" is more than just an award for my endeavors; it indeed is a reminder that constantly challenges me to stretch my horizons and take-on greater reformational feats for my community.``
We have awarded
Teenagers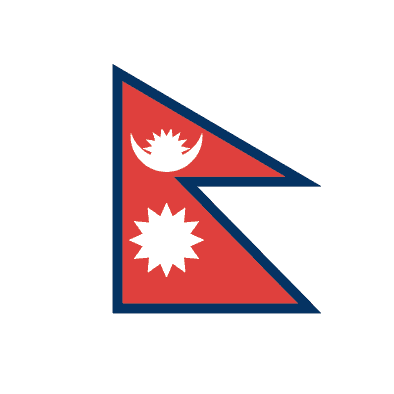 GTH Nepal
GTH India
GTH Sri Lanka
GTH Bangladesh
Teen Conference
What is GITC
all about?
GITC is a platform for teenagers to address the issues and overcome the challenges that they have faced in their daily lives. This teen conference is organized every year in Nepal by Glocal Pvt. Ltd. where the teenagers worldwide virtually participate in learning and sharing their beautiful insights in order to bring social impact through their work.


From Glocal Teen Hero
What to Expect.
Networking
It is an opportunity to network with teenagers around the globe, initiate collaborations and identify opportunities for growth, thereby, building long lasting friendships and fostering cultural exchange. GITC is merely a conference, but a place teenagers come to share and learn. It is a place where ideas meet and collaborations take place.
Sharing and Learning
GITC is an amazing platform to share your ideas, initiation, insights, perspectives and experience, side by side reflecting on the world affairs and impacts based on teenagers and youth. As a Speaker and Presenter, you can share your ideas and experiences which in turn will motivate other fellow teens to be change-makers. You can present your insights on various global issues to solve local issues. You will be able to inspire and lead here.
Mentoring and Growth
GITC is a gateway towards your personal and professional development through mentoring from diverse industry leaders. You can have a talk on various issues including industry situations, various global and local problems and their solutions. It is a perfect place to shape your reasoning power to be future leaders.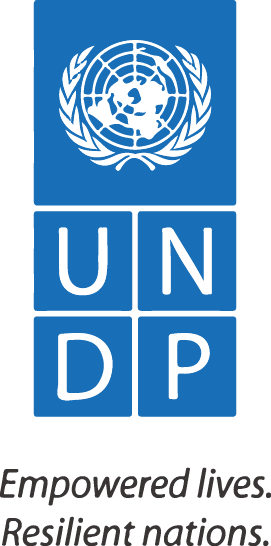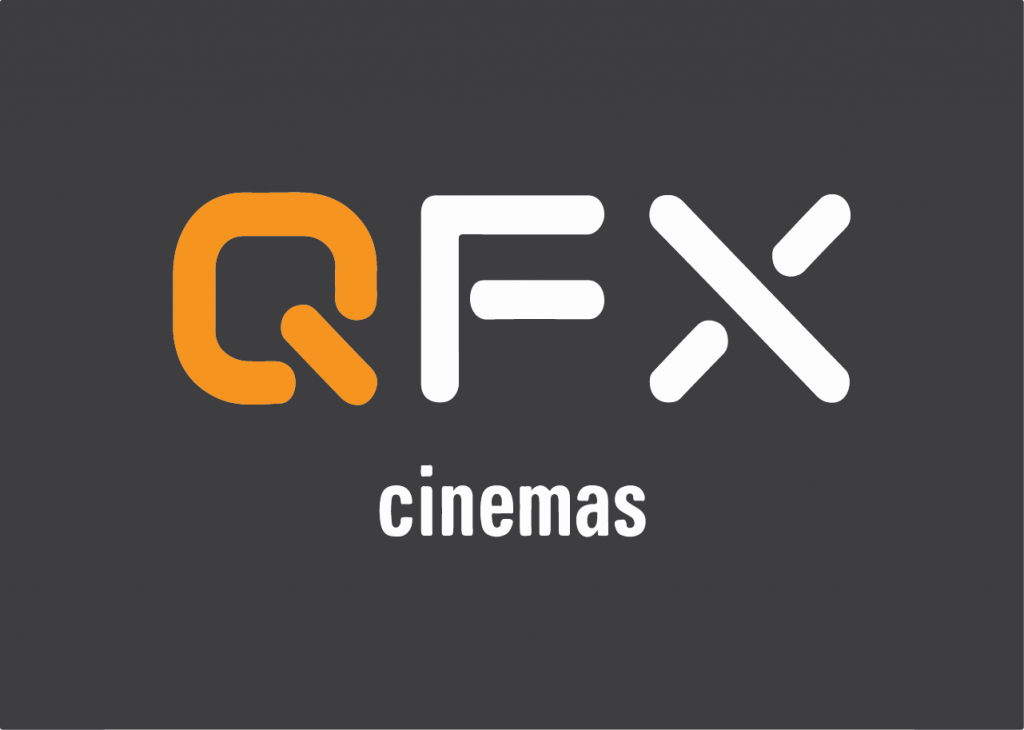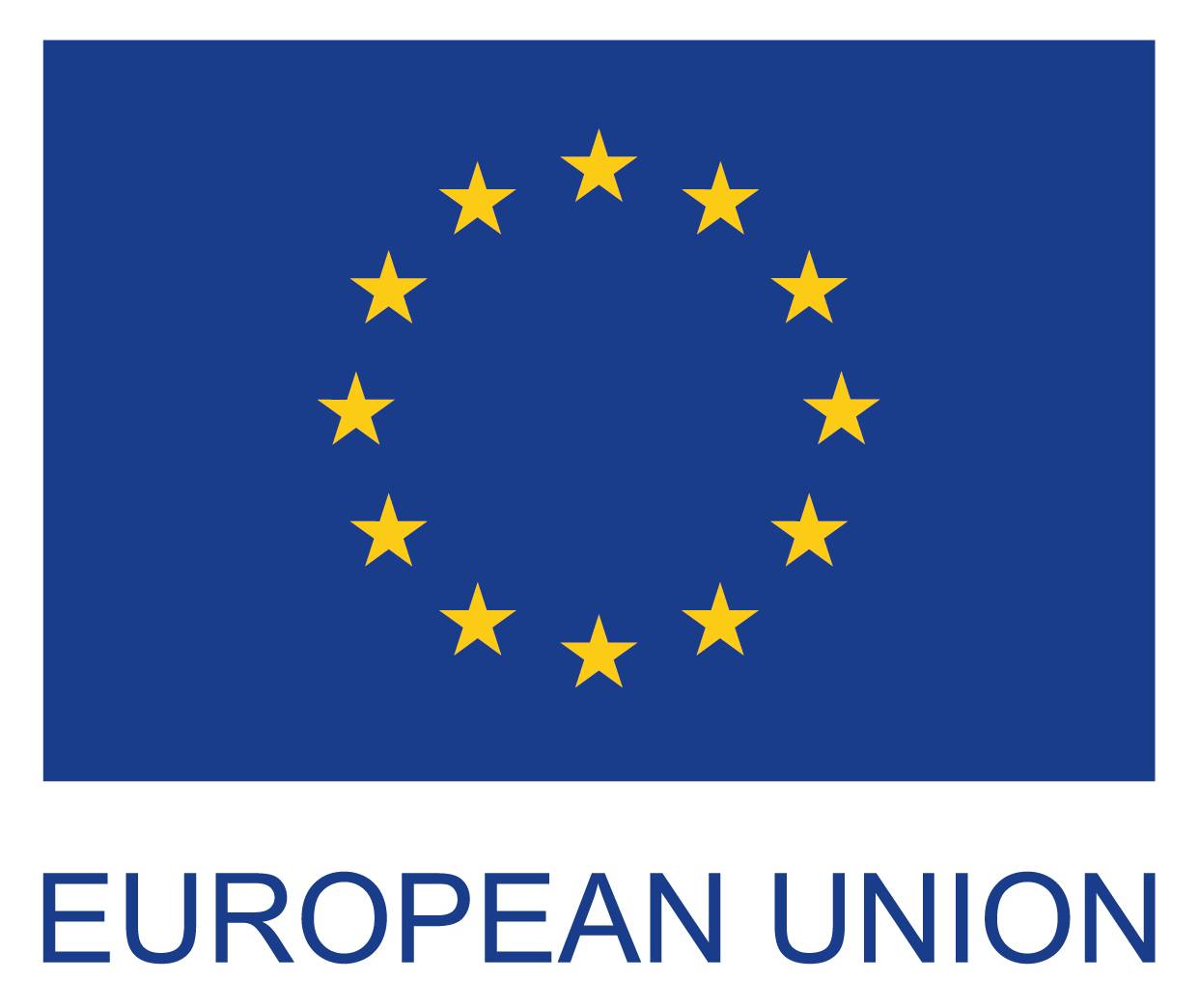 From the blog
Stories of Teen Heroes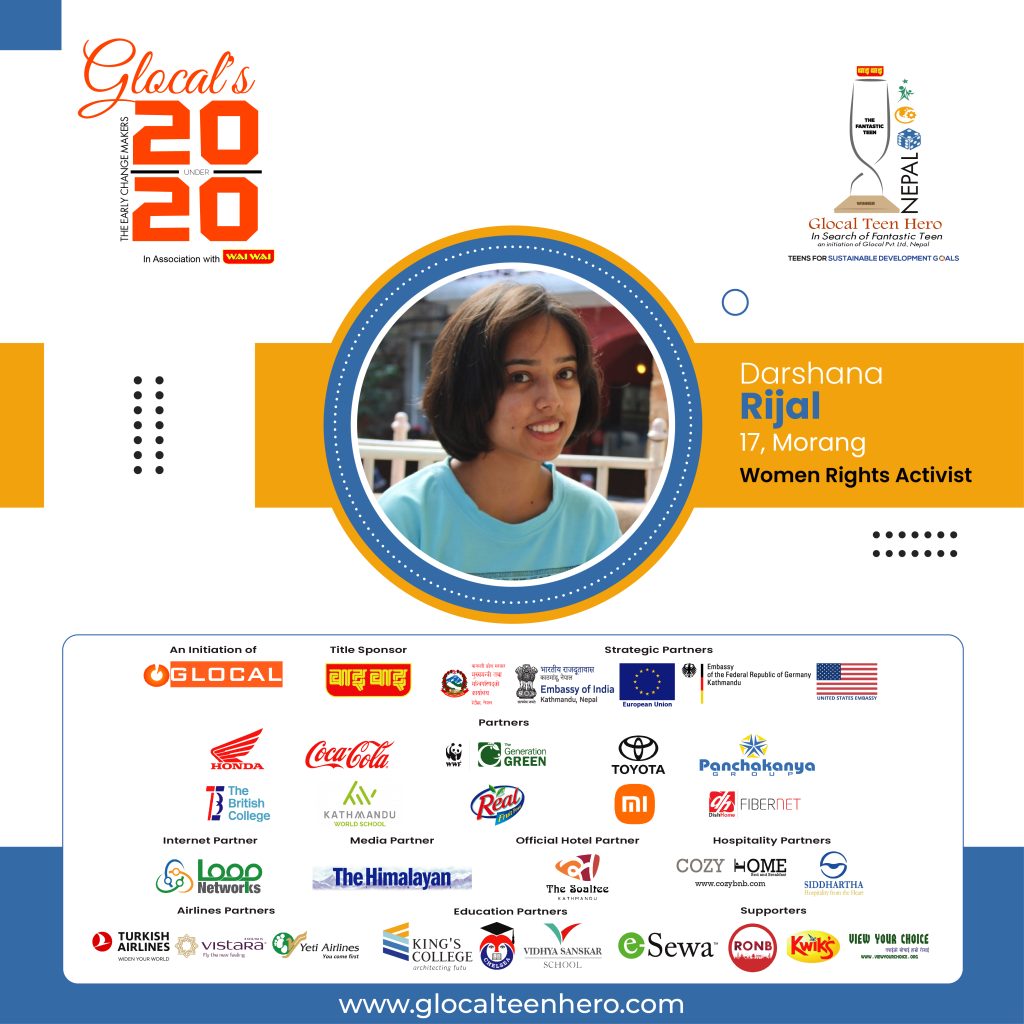 Originally from Morang, Ms. Darshana Rijal...
Read More
For collaboration
Let's talk.