In Search of Fantastic Teens
WHAT GLOCAL TEEN HERO DOES?
We recognize, and
Award teenagers
who have brought Impact in their Society.
WE HAVE AWARDED
Teenagers
TEEN CONFERENCE
What is GITC all about?
GITC is a platform for teenagers to address the issues and overcome the challenges that they have faced in their daily lives. This teen conference is organized every year in Nepal by Glocal Pvt. Ltd. where the teenagers worldwide virtually participate in learning and sharing their beautiful insights in order to bring social impact through their work.
PERKS OF
&nbspGlocal Teen Hero
Recognition
This platform gives recognition nationwide and the connection to increase productivity and engagement.
Network
Networking includes the exchange of ideas and the space for opportunities. The platform builds the relationship, the virtuous circle that benefits career development.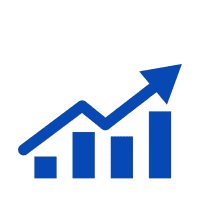 Growth
Growth is all about self-improvement and the enhancement of life skills. The Platform focuses on the Growth of Teenagers promoting the Growth Mindset.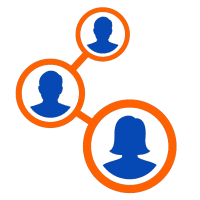 Alumni Network
This platform provides the space and connection between like-minded and also around alumni to have higher retention.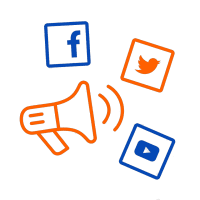 Media Exposure
The platform gives huge exposure and recognition from newspapers to websites. The visibility of teens and their work is our main goal.
"I take this moment to submerged myself in gratitude more than I hover in pride. Today, I am elated and a lot more motivated, bewildered, and a lot more encourage to lead the change I have always wanted to. Felicitation of "Wai Wai Glocal Teen Hero 2022" comes off as both a responsibility and a privilege, an honor and a belief shown to me. My vow is to never let those beliefs down, and if I do so, to get up and build them back stronger multi dimensionally amalgamating STEM and Astronomy to economy, empowerment, telecommunications, and climate change."
"The platform is a complete ecosystem connecting hundreds & thousands of talented teenagers who are working on creating impact in the society, all under one roof. It is one of the first kind of initiative where teenagers are not only recognized, awarded & supported but are celebrated for their achievements on mass scale. It really humbled & motivated me to be more impactful & useful for the benefit of the society. I'm going to cherish these beautiful moments."



"Glocal Teen Hero is mirror which made me more confident about my work and vision. I got to meet such passionate change-makers who as mentors supported me during the event. Interaction with the best brains as jury members helped me form a strong and clear vision of the works I do. Being the Alumni has given me a platform for my work to be recognized globally. It has given my work and vision a backbone. More than the award, I take this as a responsibility which I will take ahead. The recognition will help me broaden my cause to the maximum people throughout my career. I wish this initiative spreads throughout the world where more inspiring and amazing teenagers join the movement."
FOR COLLABORATION
Let's talk.