In Search of Fantastic Teens
Glocal Teen Hero Bangladesh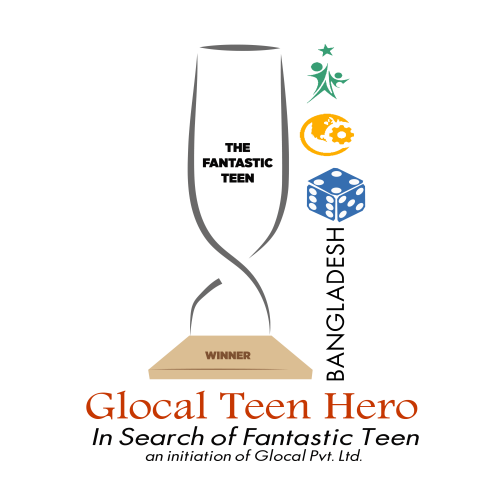 Glocal Teen Hero is a platform that is exclusively for teenagers that recognizes their initiation, creativity and enthusiasm so as to empower them.  It is a fully funded program exclusively for Bangladeshi teenagers. It is an initiation of Glocal Pvt. Ltd. Nepal, a business enterprise working in the areas of education, entrepreneurship and skilling. This platform is dedicated solely to teenagers that aspires to be a change-maker to lead their initiation and act for positive change in society and the world. 
The major aim of Glocal Teen Hero is to highlight and recognize ordinary yet passionate teenagers who work for the better change in the society while encouraging them to develop creative and entrepreneurial thinking.
To be a part of Glocal Teen Hero is not only a lifetime opportunity but also a gateway towards personal and professional development of teenagers through a variety of opportunities and networking and collaboration.
Anisul Hoque
Author & Journalist, Editor
Kishor Alo.
H.E. Anne van Leeuwen
Ambassador
The Kingdom of the Netherlands-Bangladesh
Md. Sabur Khan
Chairman
Daffodil International University (DIU) & Daffodil Family
Osama Bin Noor
Co-founder and COO
Youth Opportunities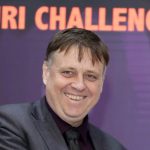 Rob Stoelman
Project Manager
UNDP
Shuvashish Roy
Head of Business
The Daily Star
Glocal Teen Hero Bangladesh 2022
The Winner of the Glocal Teen Hero Bangladesh for the Year 2022 is Mr. Talha Zubair. He is an 18 years old Science Enthusiast from Chandpur, Bangladesh.
He was awarded a Bronze Medalist in the 'Life Sciences' category and became a medalist in the competition for the first from Bangladesh.  He founded 'Bacto Crop', an AgriTech startup to accelerate sustainable agriculture using beneficial soil microbiomes. He has also become a global champion in cities in space competitions and an international 3rd prize winner in the NSS Space settlement contest. Recently, he became a silver medalist as a Bangladeshi team member at the International Medicine and Disease Olympiad 2022.
His microorganism and plant-based research projects at Bacto Crop are showing an enormous possibility or sustainable agriculture with eco-friendly, effective agro-products ensuring crop safety and faster germination.
&nbspGlocal Teen Hero
PERKS OF
Recognition
The Glocal Teen Hero platform gives recognition nationwide and the connection to increase productivity and engagement.
Network
Networking includes the exchange of ideas and the space for opportunities. The Glocal Teen Hero platform builds the relationship, the virtuous circle that benefits career development.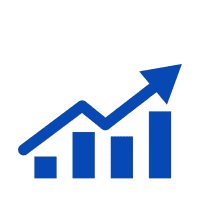 Growth
Growth is all about self-improvement and the enhancement of life skills. The Glocal Teen Hero Platform focuses on the Growth of Teenagers promoting the Growth Mindset.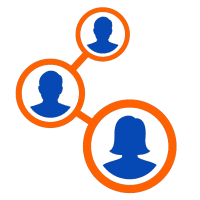 Alumni Network
This platform provides the space and connection between like-minded and also around alumni to have higher retention.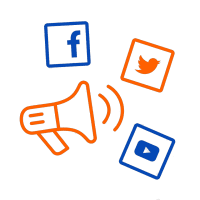 Media Exposure
The Glocal Teen Hero platform gives huge exposure and recognition from newspapers to websites. The visibility of teens and their work is our main goal.