What is Glocal Teen Hero?
Glocal Teen Hero is a platform that is exclusively for the teenagers that recognize their initiation, creativity and enthusiasm so as to empower them.  It is a fully funded program exclusively for Nepali Teenagers. It is an initiation of Glocal Pvt. Ltd. a business enterprise working in the areas of education, entrepreneurship and skilling. It is an award night dedicated to the passionate and innovative teenagers who are also working to create a ripple effect in the society besides academics.
The overall purpose of this program is to motivate and encourage teenagers to step out of their comfort zone, be creative and nurture entrepreneurial thinking. It also acts out as a great platform for them to network with delegates from various industries in Nepal.
It is an opportunity of life time, not only to the winner, but all the applicants, finalists and other teenagers to develop themselves through networking, collaboration and pooling of opportunities.
Wai Wai Glocal Teen Hero Nepal 2021
Mr. Pranjal Chalise
19, Kathmandu, Technopreneur
Mr. Pranjal Chalise is a 19 years old Technopreneur from Kathmandu. He has aided the Blind Community by inventing Drishti Nepal, which helps the blind community in currency bills recognition and cash transactions. Likewise, He has developed a mobile application that provides agricultural news and information from authentic sources and another app includes – a Women Safety app to ensure the security of women and ensure they are not deprived of opportunities due to their safety reasons. His other two educational apps have a total of 7500 users. Pranjal has also initiated a non-profit tech venture 'e-educators Nepal' which enhances the quality of online education and makes educational resources more accessible. Apart from that; He is also the founder of Students Research Council Nepal, (an organization that provides the platform of research and project-based education to high-school enthusiasts and provides paper-writing and app development training). Furthermore, He is a member of the board of Initiative in Nepal Foundation, and currently working on a research paper about Blockchain Technology and Smart Contracts and the ways in which technological advancement can mitigate the costs of elongated transaction processes.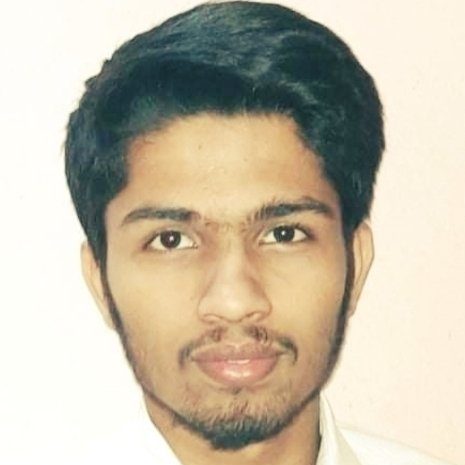 Mr. Anurag Chapagain
18, Nawalparasi, YouTuber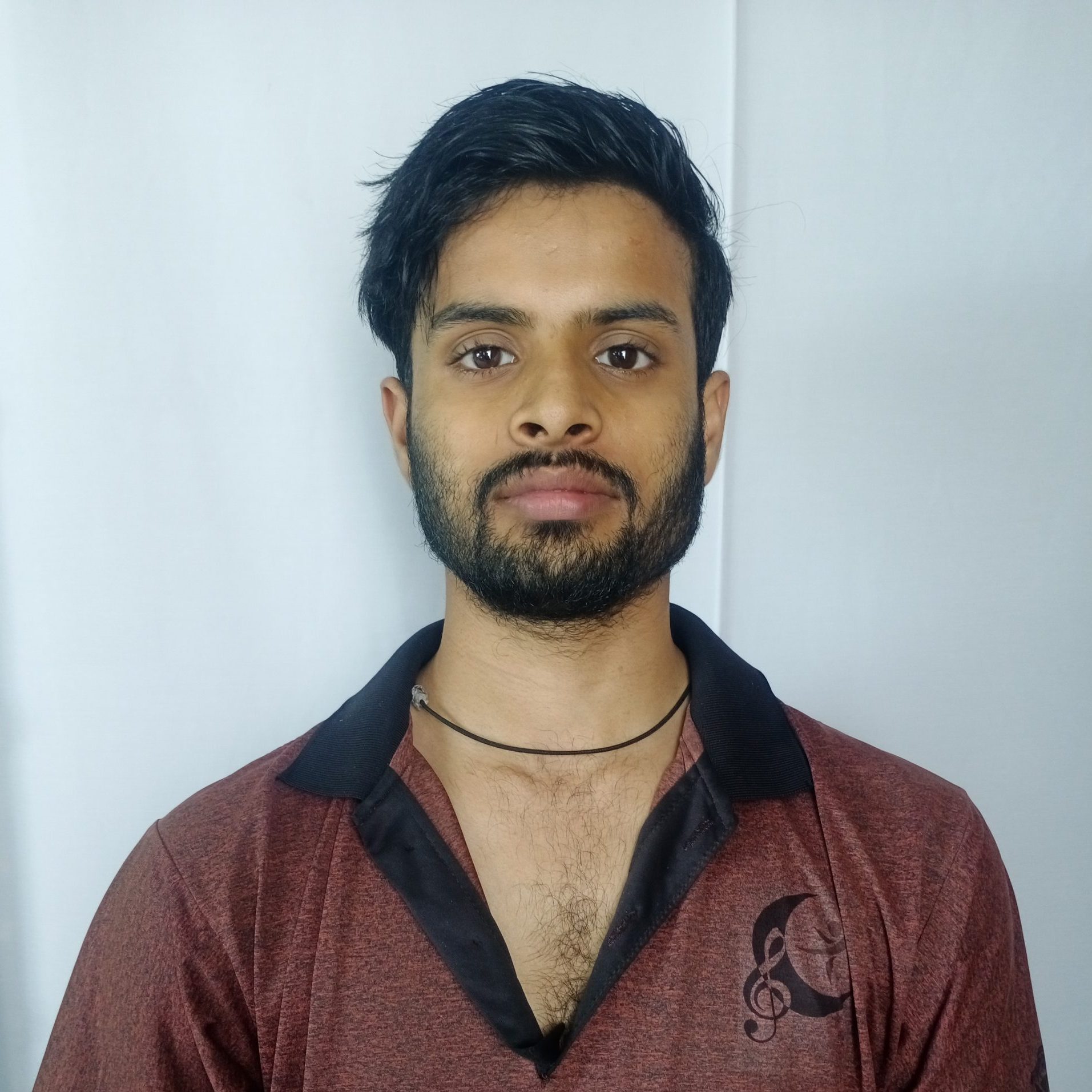 Mr. Deepak Sutihar
19, Saptari, Social Entrepreneur
Ms. Khusbu Bhandari
18, Chitwan , Wildlife Conservationist
Ms. Neha Gurung
19, Kathmandu, Social Activist
Ms. Sabhya Rai
19, Ilam Education Activist
Mr. Adarsh Avasthi
Country Director of The Coca-Cola Company for Nepal
H.E. Ms. Nona Deprez
Ambassador of Delegation of the European Union to Nepal
Mr. Saurabh Jyoti
Director of Jyoti Group
Mr. Varun Chaudhary
Executive Director of CG Corp | Global
Ms. Vidushi Rana
Director of Marketing and Branding at Goldstar Shoes
Glocal Teen Hero has been one of the greatest achievements of my life date. It has added up new zeal and energy on me and boosted me to perform better in upcoming days. There were so many things to learn and to get inspired. Glocal Teen hero is going to be a lifetime experience and I am grateful towards the Glocal Family enough for creating such a great platform for teens like me.
My life completely changed after 'Glocal Teen Hero 2018'. Having privileges to meet amazingly talented people through Glocal Teen Hero platform has helped me to widen my networking. After winning the title "Glocal Teen Hero 2018" award my confidence level has boosted up and leading me to be a strong girl who is not scared to do anything now. The support and belongingness that I have received through 'Glocal PVT.LTD' has helped me to over stretch my boundaries of creativity. It has always been comforting to have mentor-ship from members of Glocal. I feel lucky to have a family who is always there with me in my darks and blues.
Glocal Teen Hero is an awesome platform which believes and recognize the dream and power of teenagers who desire to create a difference in society. It is a place where you can showcase how your work is influencing others in a positive way that can benefit humanity. After being a part of GTH Giving Up has never been an option. Rather it gave me an opportunity to prove that "Age Is Just a Number". Choose to be an Extraordinary with Glocal Teen Hero!