Deepa Adhikari along with her team organized 20th episode of "Pokhara Bolcha" event. It is a monthly panel discussion program which is regularly conducted once a time in a month. This time the episode shared an inspirational story of Everest Climber Mr. Gopal Shrestha.
Prashansha KC (Wai Wai Glocal Teen Hero of 2019) was featured on different newspaper. The coverage shared about her amazing journey and initiation with social impact in Rukum.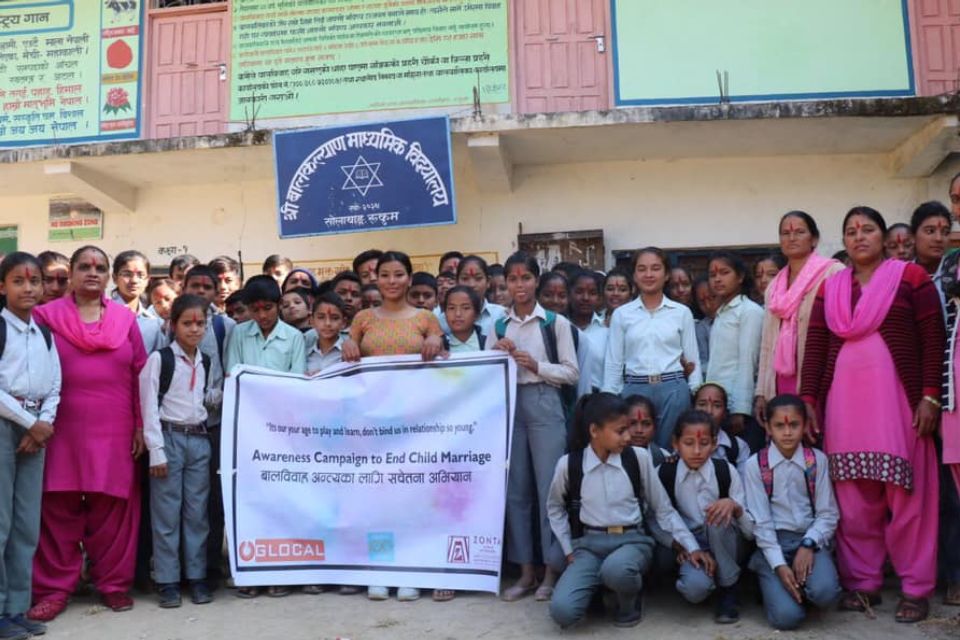 Prashansha won the "Zonta International Young Women in Public Affairs Award 2019". She is one of the 10 international recipients of the award and has been recognized for her amazing work "End Child Marriage" at Rukum, Nepal.
Prashansha K.C (Wai Wai Glocal Teen Hero of 2018) was interviewed on "Good Morning Nepal" the morning show of Kantipurtv HD to share about her activism journey in Rukum and to discuss the issue of child marriage and kidnap marriage in national level as an awardee of " Zonta International Young Women in Public Affairs Award 2019″.
Ridam Sah organized an interactive motivation session on "Smart Phone Addiction" at Kantipur Secondary School, Biratnagar. 150 students of grade 8, 9 & 10 actively participated in the workshop. The session provided the knowledge on getting rid of "Digital Addiction" and also the ways to set the "Future Goals".
An interactive session with Mr. Navin Khadka (Environment Correspondent of BBC World Service) was set with the Wai Wai Glocal Teen Heroes.In the session Glocal Teen Hero of 2015 (Bipana Sharma), Wai Wai Glocal Teen Hero- 2017 (Sachin Dangi), Wai Wai Glocal Teen Hero- 2018 (Prashansha KC) and Wai Wai Glocal Teen Hero Top 6 Finalist of 2018 (Sudarshan Subedi) shared the beautiful story of their amazing work. Mr. Khadka provided guidance to our Wai Wai Glocal Teen Heroes to make their story relevant and create chain learning throughout the nation.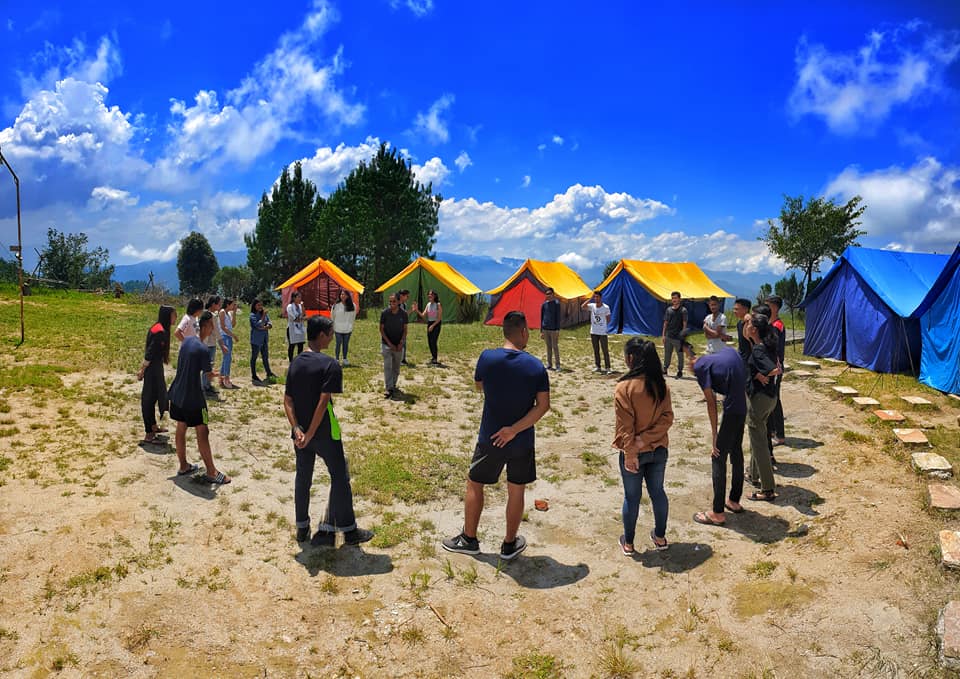 Yatish Ojha conducted a leadership training camp in Kakani through Orphix Nepal, where Yatish is the Executive member of Orphix Nepal.It was a residential camp of 2 days and 1-night leadership training in International Scout Training Center at Kakani, which was held on 26th and 27th of August. The main vision of the program was to develop practical leadership qualities in youths. ​