In Search of Fantastic Teens
Golchha Group presents Glocal Teen Hero Nepal 2023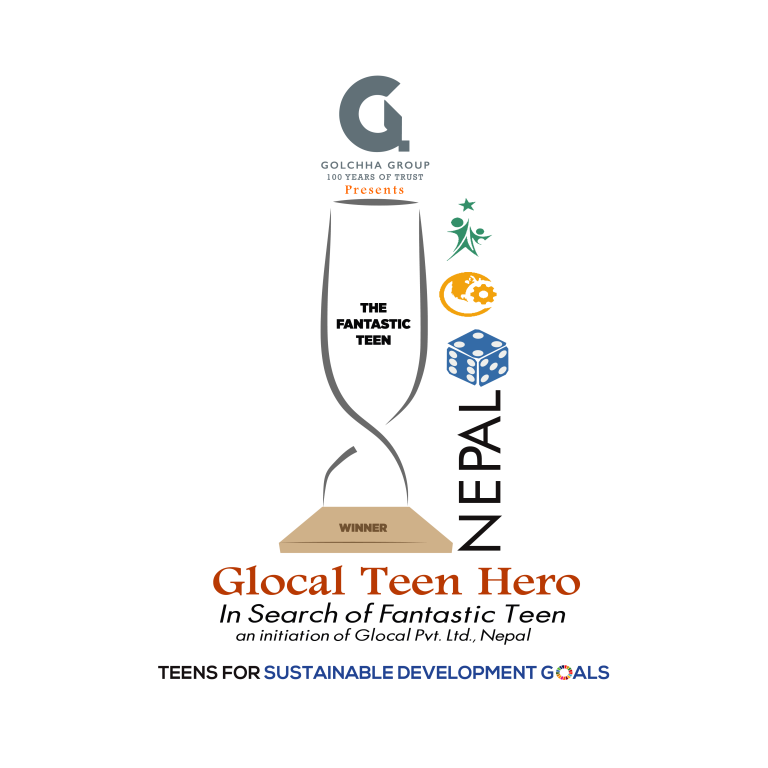 Glocal Teen Hero is a platform that is exclusively for the teenagers that recognize their initiation, creativity and enthusiasm so as to empower them.  It is a fully funded program exclusively for Nepali Teenagers. It is an initiation of Glocal Pvt. Ltd., Nepal. a business enterprise working in the areas of education, entrepreneurship and skilling. It is an award night dedicated to the passionate and innovative teenagers who are also working to create a ripple effect in the society besides academics.
The overall purpose of this program is to motivate and encourage teenagers to step out of their comfort zone, be creative and nurture entrepreneurial thinking. It also acts out as a great platform for them to network with delegates from various industries in Nepal. It is an opportunity of life time, not only to the winner, but all the applicants, finalists and other teenagers to develop themselves through networking, collaboration and pooling of opportunities.
The list of benefits, which extends far beyond Glocal Teen Hero, can be found in the section down below and includes things like recognition, networking, growth, alumni connections, and media exposure, each with their own specifics.
School/ College Activation
CONGRATULATIONS
Fantastic Teen 2023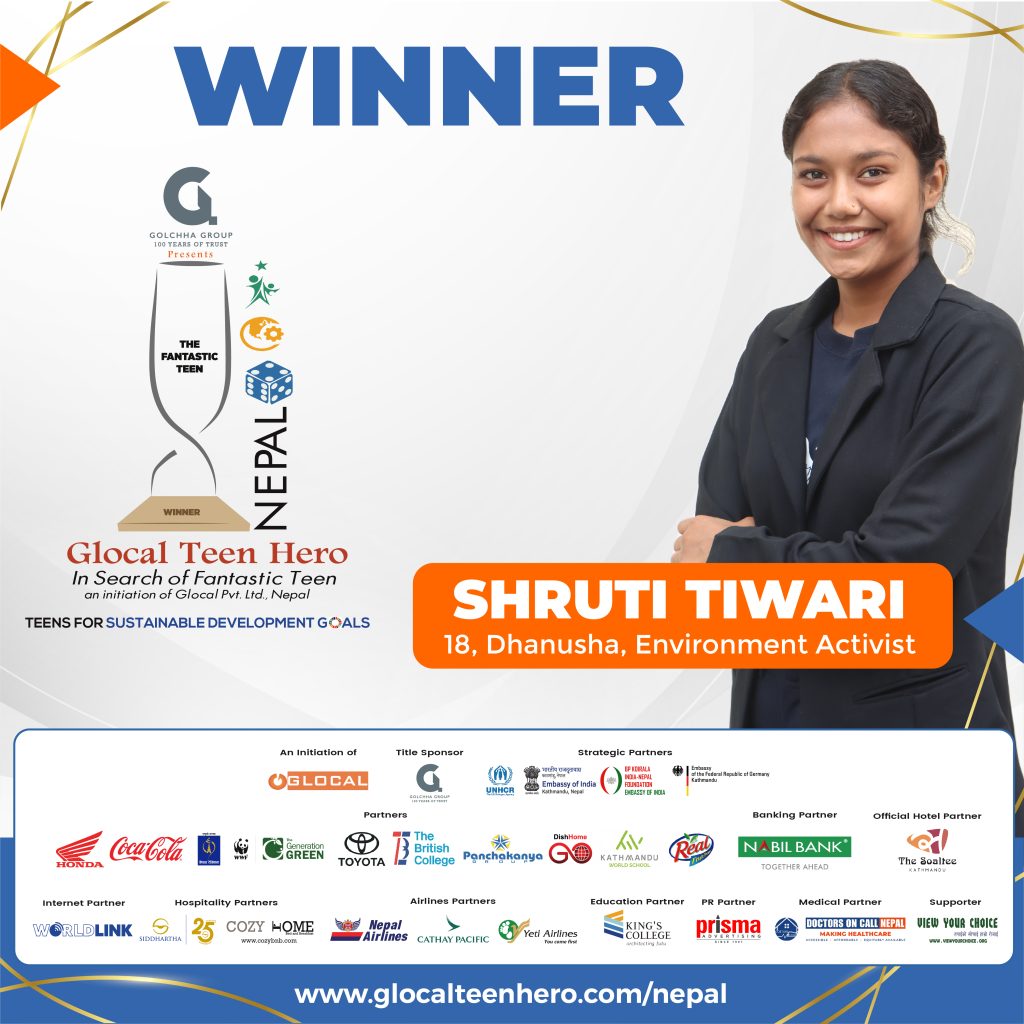 Her Work: She is actively engaged in various social and environmental initiatives, demonstrating her dedication to creating positive change in society. As an advocate for children's rights, She has raised awareness about child marriages and abuse, partnering with organisations like Ekikrit Child Club to intervene in cases and safeguard children's futures. She has taken part in impactful campaigns like the "Plasticman Campaign," reducing single-use plastic consumption. Additionally, she has led a successful tree-planting endeavour with organizations like SAVE THE CHILDREN and WWF NEPAL, making a positive impact on the environment. Motivated over 20 Dalit and Janjati girls by sharing her personal journey of transformation. She also encouraged them to stand up for themselves and take active roles in society. This initiative took place on the International Day of the Girl Child. Promoting gender equality and women's empowerment, she has also supported the LGBTQI+ community, engaging in discussions to address challenges and discrimination they face. Her efforts received international recognition, with BBC UK interviewing her for her outstanding work.
Impact: Working with Ekikrit Child Club, they have safeguarded vulnerable children and provided them with a safer environment to thrive. Additionally, celebrating festivals like Diwali and Raksha Bandhan with orphans has brought joy and a sense of belonging to these children, contributing to their emotional well-being. Her works have had a far-reaching positive impact on society, promoting environmental conservation, protecting children's rights, raising climate change awareness, advocating for gender equality, and inspiring others to take part in creating a more sustainable and inclusive world. Through active engagement and collaboration with various organisations and communities, She has been able to make a meaningful difference by stopping the 12 child marriage and 3 Child abuse and leave a lasting impact on the lives of individuals and the society as a whole.
PERKS OF
&nbspGlocal Teen Hero
Recognition
The Glocal Teen Hero platform gives recognition nationwide and the connection to increase productivity and engagement.
Network
Networking includes the exchange of ideas and the space for opportunities. The Glocal Teen Hero platform builds the relationship, the virtuous circle that benefits career development.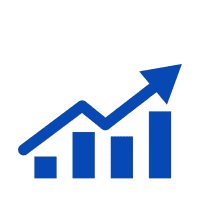 Growth
Growth is all about self-improvement and the enhancement of life skills. The Glocal Teen Hero Platform focuses on the Growth of Teenagers promoting the Growth Mindset.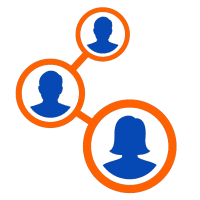 Alumni Network
This platform provides the space and connection between like-minded and also around alumni to have higher retention.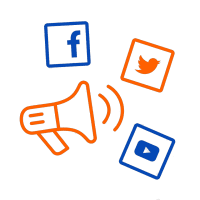 Media Exposure
This platform gives huge exposure and recognition from newspapers to websites. The visibility of teens and their work is our main goal.