Wai Wai Glocal Teen Hero Nepal
In Search of Fantastic Teens
Glocal Teen Hero
Glocal Teen Hero is a platform that is exclusively for the teenagers that recognize their initiation, creativity and enthusiasm so as to empower them.  It is a fully funded program exclusively for Nepali Teenagers. It is an initiation of Glocal Pvt. Ltd. a business enterprise working in the areas of education, entrepreneurship and skilling. It is an award night dedicated to the passionate and innovative teenagers who are also working to create a ripple effect in the society besides academics.
The overall purpose of this program is to motivate and encourage teenagers to step out of their comfort zone, be creative and nurture entrepreneurial thinking. It also acts out as a great platform for them to network with delegates from various industries in Nepal.
It is an opportunity of life time, not only to the winner, but all the applicants, finalists and other teenagers to develop themselves through networking, collaboration and pooling of opportunities.
Our Jury
Mr. Adarsh Avasthi
Country Director of The Coca-Cola Company for Nepal
H.E. Ms. Nona Deprez
Ambassador of Delegation of the European Union to Nepal
Mr. Saurabh Jyoti
Director of Jyoti Group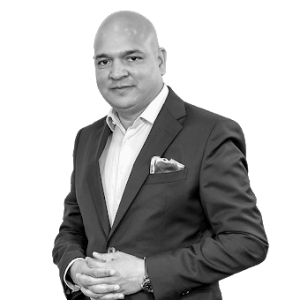 Mr. Shekhar Golcha
Chairman, Golcha Group
Ms. Vidushi Rana
Director of Marketing and Branding at Goldstar Shoes
July 31
Application Close
August 11
Announcement of Glocal's 20under20
August 19
Announcement of Top 6 Finalist
Septemeber 1
Final Award Gala
Wai Wai Glocal Teen Hero Nepal - Intro Video
Partners