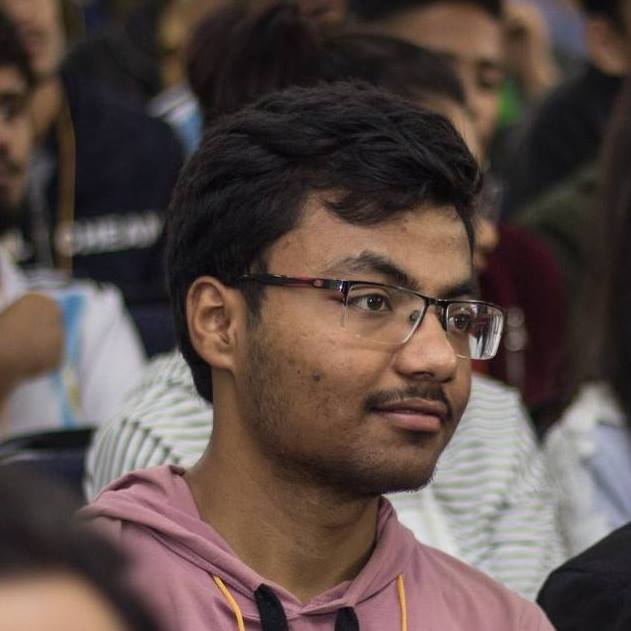 Aashutosh Sapkota
Youth Activist
Aashutosh describes himself as a generalist. He is the Founder-President of Rising Youths, which started as a Facebook Group and has been doing various activities that is helping a lot of youths to develop themselves professionally and also helped them to learn more about leadership.
Talking about his current works, he is looking forward to collaborate with "Sharpness Nepal" for the promotion of "Slam Poetry" in Nepal and among the youths. Similarly, he is working on a "Robotics Workshop Project" for the students of CTEVT with a collaboration of Rotaract Club of Mid-Town. Furthermore, he is planning a sustainable program which is carried out for a longer period of time based on robotics and technology.
Previously, the Winter Orange Camp – 2018 organized by Rising Youths helped a lot of youths to improve their presentation skills, mathematical skills and also provided fun by making them play "Board Games".