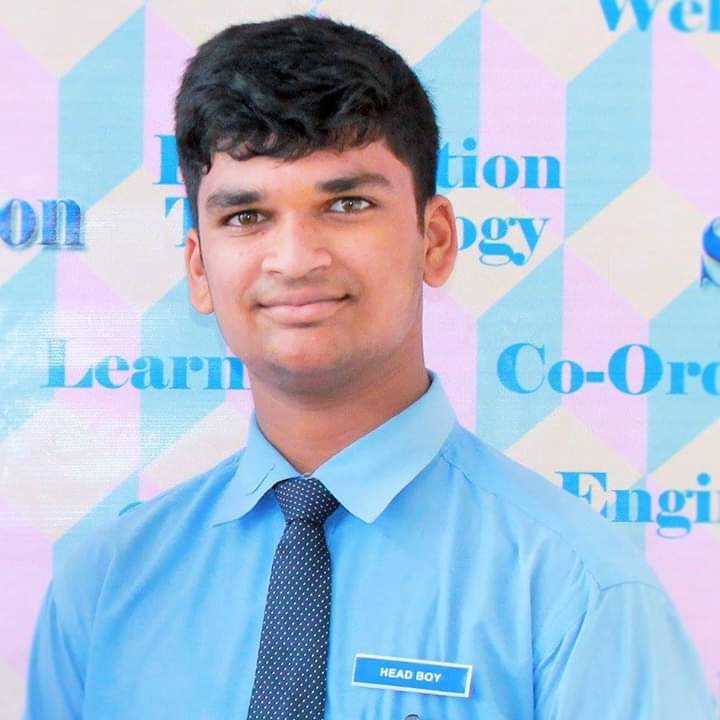 Rishi Kumar Gupta
Innovator
Name: Rishi Kr. Gupta
Age: 16 years
Title: Innovator
Email: rg6534297@gmail.com
Address: Kapilvastu
Affiliated School: KPM Education E.B. School
Bio:
Mr. Rishi Kr. Gupta is a young innovator from Kapilvastu. He has actively worked in different science projects and currently involved in project name "Spectacle for Blind". He has been helping farmers to decrease the cost of tools and equipment, and increase the cost of their productivity. Recently, He has also made a homemade egg incubator which cost only NRS 1000, which has the capacity of 100 -120 eggs.
Activities:
Since from very young age, Rishi has been involved with machines. He has innovated different materials in order to help people. When he was in grade 5, he made a small mobile phone charger by himself and respectively in grade 9, he successfully made a smart city model which was capable of generating electricity through earth magnet. Furthermore, he has also made a water level indicator while he was in grade 8.
Recently, he has made an affordable egg incubator which has the of 100-120 eggs and costs only Rs 1000. Rishi's has been awarded and recognized by different organizations. For instance, his incubator was a silver medal winning idea in 3rd Nepal Youth Science Summit.
Impact:
By innovating different materials Rishi has made people's life easy. Through affordable egg incubator Rishi has helped farmers to save the cost and earn more money. His every creative innovation he has invented has proved to work for the welfare of the people.
Rishi Kr. Gupta has been selected as one of the Glocal's 20under20 of 2019 Batch. His creative innovation for the welfare of the people has listed him as a renowned teenager of the nation. The work he has been doing has brought an impact in society due to which farmers are benefited by his affordable innovations.
Vision:
Rishi aspires to work on sustainable projects to uplift the living standard of people. Additionally, he also wants to help the farmers, blind and handicap people through his innovation.
Updated: 2019/Oct/9