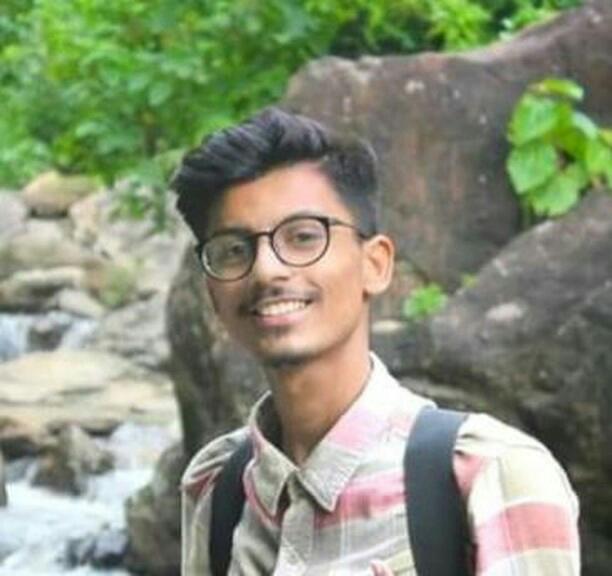 Rohan Bagale
Social Activist
Name: Rohan Bagale
Age: 18 years
Title: Social Activist
Email: rohanbagale55@gmail.com
Address: Chitwan
Affiliated Organization: 1. Hamro Dristi Ramro Dristi
2. FPAN Chitwan
Affiliated School: Sunrise English School, Chitwan.
Bio:
Mr. Rohan Bagale is an 18-year-old Social Activist from Chitwan. Currently he is a youth coordinator at FPAN Chitwan. He has been organizing campaigns regarding personal hygiene and maintenance. He is the advisor of Child rights and participation collaboration committee Province 3 and president of ward youth club Bharatpur 7. Mr. Bagale has conducted campaigns to aware people about the importance of creating our community as absolute "Child friendly community".
Mr. Bagale is also a Radio Jockey at Radio Bharatpur and has been helping to spread awareness about a number of topics that should be addressed in the community.
Activities:
Since from last 3 years, Rohan is actively involved in 'Hamro Drishti Ramro Dristi' where he along with his team has provided scholarships to more than 200 students and stationery to more than 150 students of Chepang community and other minorities of Chitwan on a yearly basis.
Similarly, as a coordinator at FPAN Chitwan, he has been organizing campaigns regarding personal hygiene and maintenance for the students. Also, as Radio Jockey at Radio Bharatpur, he has been spreading awareness on number social issues topics. In addition, he was nominated as the youth representative for committee against sexual violence in the district committee to act against violence.
Impact:
Through different campaigns and involvement Rohan has successfully brought change in people's perception in social issues. Along with his team, he was able to bring hope on kids face of Chepang Community through scholarship. Helping differently able and helpless children has created an impact in society.
Rohan Bagale is one of the 20 brightest teenagers who has been selected in Glocal's 20under2o of 2019 Batch. The work he has been doing to help needy children and society has uplifted him as an inspirational teenager.
Vision:
Rohan wants to continue his work for children in order to help and provide them a quality education. Additionally, he wants to make a movement in making Child Friendly Local Governance (CFLG) all over Nepal.
Updated: 2019/Oct/9