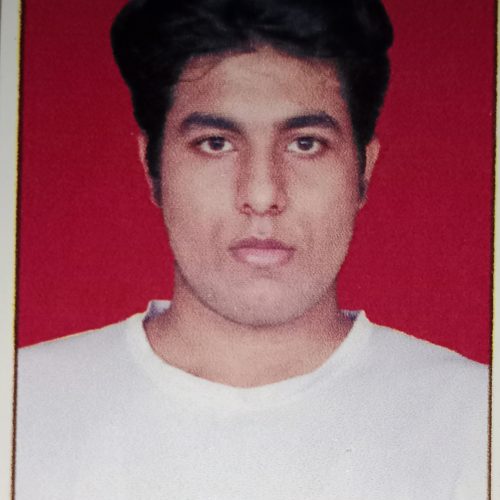 He is a student with an optimistic attitude toward Life. He has Good communication skills with an adaptive nature and is also a good listener with analytical skills. He is inquisitive and ambivert in nature. 
He is a part of CDF SATYAWATI (CDFSC). Currently, He is working on a project natural in which they made handmade chemical-free natural soaps in collaboration with BLIND RELIEF ASSOCIATION. He is also working on a project called Daily Drip where they conducted clothes donations to underprivileged students.  And, the third project is "Manzil " in which they aim to install small libraries for the underprivileged.
Seeing the smile on people's faces boost his morale to keep doing it. He loves engaging with people. He and his team helped the blind students with the procedure for making natural soaps. So that, they can make a living for themselves. He is also working for the blind student's welfare.