Glocal Teen Hero 2017
Winner of Glocal Teen Hero 2017 - Mr. Sachin Dangi
Sachin describes himself as a very happy person. He is a president of the Teenage society of Nepal- an online group with 5000 Nepali Teenagers.  The group has 13 core team members with 70 Volunteers.
Currently, he is working on ' 7 days- 7 heritage project' and Human Rights awareness project . He is also an Ambassador of OYA for Nepal. He also works as a young scientist at Kaicho Nepal where he and his team work to make Nepal Digital. Also, he is facilitating free Aurdino programming throughout Nepal to students for free.
He is also a young member of the New York Academy of Sciences.
Mr. Ranjit Acharya
Prisma Advertising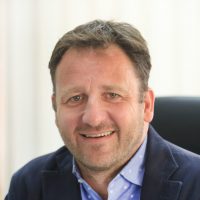 Mr. Renaud Meyer
UNDP Nepal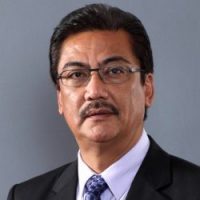 Mr. Suraj Vaidhya
Vaidya Group
Mr. Upaul Majumdar
Soaltee Crowne Plaza