Glocal Teen Hero 2016
Winner of Glocal Teen Hero 2016 - Mr. Shantosh Lamichhane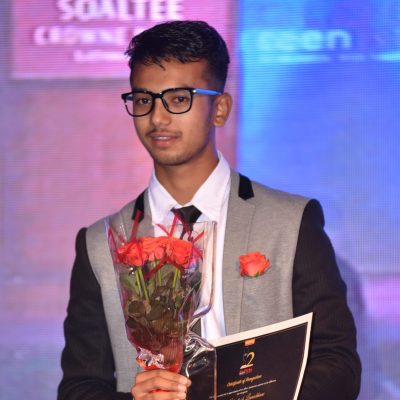 Shantosh Lamichhane is a young and passionate mechanical enthusiast. From Modification of small cars into robots which works on the four-footed mechanism to a Corn Thresher Machine, he has done it all. He has even been recognized as the winner of the National Mechanical Exhibition.
It first happened when he was in class 6 when he first attempted to make a robot, and took a step into mechanical engineering, and he has been in the sector since then.
He is currently pursuing his undergraduate degree in Engineering.
Ms. Ambica Shrestha
Dwarika Hotel
Mr. Anil Keshary Shah
Mega Bank
Mr. Narottam Aryal
King's College
Ms. Samridhhi Rai
Actor/Singer
Mr. Saurabh Jyoti
Jyoti Group