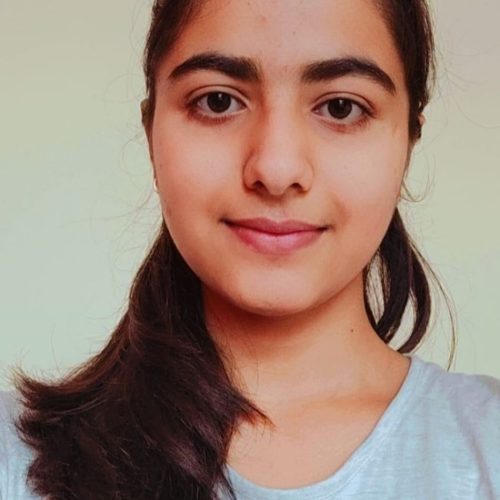 She is a determined girl who believes in her strength and power. She believes in helping and motivating the people around her. 
As a member of connecting dreams Foundation, she is currently working under project Kilkari where they have collaborated with 2 NGO's and with their help we are teaching students from the underprivileged section. Also, she is working under the Corporate relation department where they collect funds for the overall working of the foundation. 
She loves to teach the children and be around them. She has helped the children to do better academically. She also has helped women through her projects.