In Search of Fantastic Teens
Glocal Teen Hero India
Glocal Teen Hero is a platform that is exclusively for the teenagers that recognize their initiation, creativity and enthusiasm so as to empower them.  It is a fully funded program exclusively for Indian Teenagers. It is an initiation of Glocal Pvt. Ltd., Nepal. a business enterprise working in the areas of education, entrepreneurship and skilling. It is an award night dedicated to the passionate and innovative teenagers who are also working to create a ripple effect in the society besides academics.
The overall purpose of this program is to motivate and encourage teenagers to step out of their comfort zone, be creative and nurture entrepreneurial thinking. It also acts out as a great platform for them to network with delegates from various industries in India.
It is an opportunity of life time, not only to the winner, but all the applicants, finalists and other teenagers to develop themselves through networking, collaboration and pooling of opportunities.
The list of benefits, which extends far beyond Glocal Teen Hero, can be found in the section down below and includes things like recognition, networking, growth, alumni connections, and media exposure, each with their own specifics.
GTH India 2023
Top 6 Finalists
CONGRATULATIONS
Fantastic Teen 2023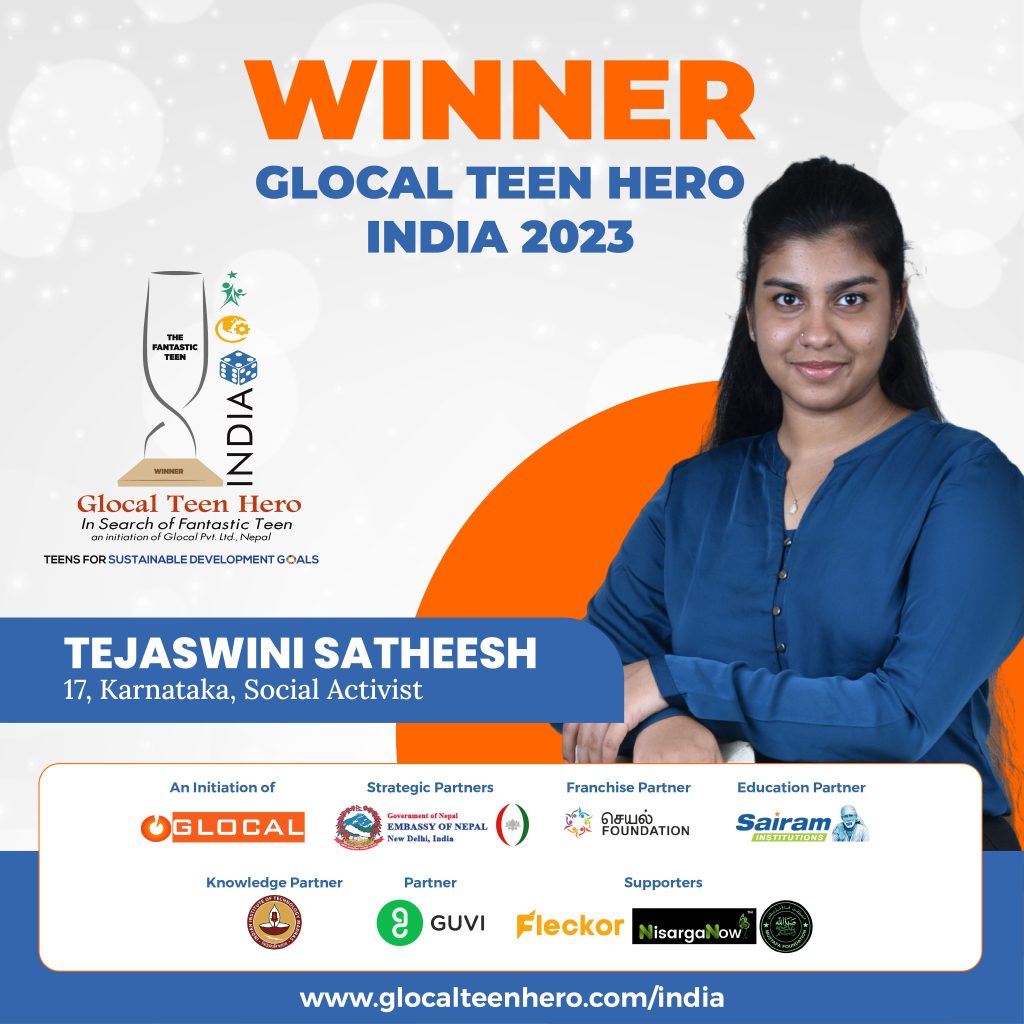 Despite being initially underestimated due to her humble background, she emerged as the top student in a school that had hesitated to admit her. Her achievements continued to accumulate, culminating in being recognized as a Young Leader by the United Nations. She was also nominated by UNITAR for the UN ROAP 30 for 30 initiative.
Currently, she's working on an edtech app called DiscoverEd, which focuses on nurturing social awareness & life skills in children through interactive e-learning modules, engaging games, & h&s-on play kits. DiscoverEd promotes accessibility by allowing flexible learning schedules, catering to families with various constraints. Children can progress at their own pace, & parents can receive progress reports to actively participate in their child's learning journey. It collaborates with schools & organisations to integrate its content into formal education settings, enriching curriculum with social awareness & life skills education. She participated in a highly competitive HPAIR conference as a delegate for 2023, an achievement that has solidified her expertise. 
She's been engaged with 17 neurofeedback companies like Sens Ai, Brainco, & Neuphony, who generously support her project on integrating neurofeedback training into the juvenile criminal rehabilitation process. Her expertise extends into the corporate social responsibility (CSR) sector, where she conducted workshops engaging 70,000 attendees during the Rise Summit. She's also the co-founder of V-The Volunteers & Vice President of Youth India. 
She embarked on her 1st significant initiative, "Bridging Gaps." In that critical juncture, she reached out to 7000 elderly citizens to impart mentorship in English & technological skills. She orchestrated over 50 events aimed at creating tangible change. The act of cleaning & beautifying pet shelters, planting more than 1,000 trees, & organising blood donation drives witnessed participation. She also offered counsel to over 170 survivors of domestic violence & rape, along with assisting 341 teenagers who experienced bullying.
PERKS OF
&nbspGlocal Teen Hero
Recognition
The Glocal Teen Hero platform gives recognition nationwide and the connection to increase productivity and engagement.
Network
Networking includes the exchange of ideas and the space for opportunities. The Glocal Teen Hero platform builds the relationship, the virtuous circle that benefits career development.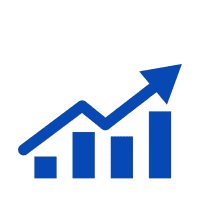 Growth
Growth is all about self-improvement and the enhancement of life skills. The Glocal Teen Hero Platform focuses on the Growth of Teenagers promoting the Growth Mindset.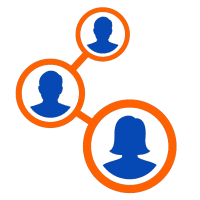 Alumni Network
This platform provides the space and connection between like-minded and also around alumni to have higher retention.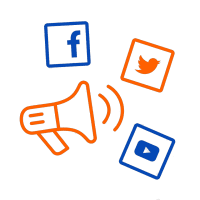 Media Exposure
The Glocal Teen Hero platform gives huge exposure and recognition from newspapers to websites. The visibility of teens and their work is our main goal.